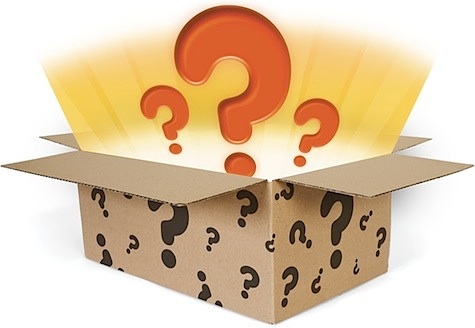 I know you are probably all busy with xmas etc, so we can keep this short and sweet!
Thanks to the amazing team over at PokerXfactor.com
We are giving away lots of free prizes, including poker books, PokerXfactor.com clothing and free months subscription to PokerXfactor.com
How do you enter this competition?
Simply follow @oneouterdotcom and @pokerxfactor on twitter and retweet any tweets by us that you see regards this giveaway to further increase your chance!!
All winners will be randomly selected as will the prizes.
Also, just now, you can get a massive discount off PokerXfactor.com membership.
You can get $70 off by simply using promotional code ONEOUTER70 when signing up at PokerXfactor.com