Podcast with Sheets
Online Legend and PokerXfactor.com co-owner.

Eric Haber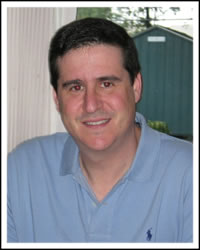 The latest Oneouter.com podcast is with an absolute legend of online poker.
He has over $2million in online winnings and over $1million in live winnings.
But these cashes don't tell the whole story. Sheets is so much more than the average poker player.
He manages to successfully balance playing poker with running a hedge fund and PokerXfactor.com, all the while being a dedicated family man.
We discuss all of the above in a very much stream of consciousness podcast interview.
The reason for this are twofold.
One, I had not slept.
Two, with someone as interesting as Sheets, a structured interview is simply a waste of the the time spent together!
As mentioned during the podcast, Oneouter.com listeners can get a massive $70 off membership of PokerXfactor.com
All you need to do is sign up using Promotional code ONEOUTER70
Thanks so much again for your time Eric.
Enjoy the podcast.
You can stream the podcast by pressing play below, or subscribe for FREE through iTunes, or download from podcast section on Oneouter.com

To get this podcast and download any of my interviews with poker pros such as Phil Hellmuth, Barry Greenstein, Jungleman12 and other great minds. Simply click the iTunes logo and subscribe, 100% free.

Podcast: Download