"Fear is the path to the dark side. Fear leads to anger. Anger leads to hate. Hate leads to suffering." Yoda
It seems over the last few years that more and more athletes are starting to seek outside help and influence. Whether it is a golfer who always seems to blow up when the finish line is in sight, or the tennis player who is at the top of their game…..But wants to do everything they can to stay there.
This is the bread and butter of mindset coaches, life coaches, mentors and other Jedi minds!
There are many names for these masters of the mind, but to me they seem to all come down to one thing.
Getting your game and head together so you can consistently perform at, or as close to, your peak level of performance.
I've read more and more recently about poker players seeking coaching in this area, and there is no doubting that if there is a game/sport where matters of the mind matter most!……Then it is poker.
The same name keeps cropping up in poker circles, Jared Tendler.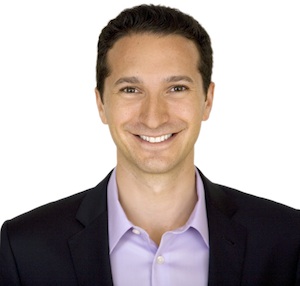 Jared Tendler (www.jaredtendlerpoker.com) is widely respected in the poker community and has improved the games of many players of varying ability.
He is the "go to guy" when you want to sort out your mental game.
One of his students was Dusty Schmidt (Dusty Interview), Dusty has never had a losing month in only 5 years of online poker and made supernova elite on Pokerstars…..So not a bad player to model yourselves on!
In this audio interview I ask Jared a little bit about his life and how he became a mental game coach.
First off, I don't know what it was! But Jared Tendler had a very calming influence on me! Even just talking over the telephone, maybe it was some sort of Jedi Mind trick….I'm not sure!
I put myself forward for a little bit of poker therapy and Jared aims to tackle the ramblings of a poker mad man who sometimes feels tortured by many a river card!
This is the first in a series of interviews I will be doing with Jared, I am about to fill in the questionnaire he mentions in the interview and will document the findings and progress on Oneouter.com
Jared Tendler and Barry Carter have recently published a book called "The Mental Game of Poker" it is available directly from http://www.mentalgameofpoker.com and Amazon.
The next time I speak with Jared we are going to offer a free copy of "The Mental Game of Poker" to one lucky listener of Oneouter.com
Full details of this will follow the next time Jared is on the show.
You can stream the interview below, subscribe to iTunes HERE, or download direct from the podcast section HERE.
Once again, thanks so much to Jared for the time.
Podcast: Download