"Hope is a word that tends to avoid responsibility."  Jared Tendler
In case you missed it!! (JARED PART 1)
I first talked with Jared in June this year, we discussed his work, his book, "The Mental Game of Poker" and also some of my mental scars!
Jared promised to return at a later date to see if he could help me understand, and hopefully deal with some of the mental issues I was facing in poker.
Well…..The man, the myth and the mental game coach did not go back on his word!
I had to fill out an extensive questionnaire and send it back to Jared. I was brutally honest and open about my life, poker and mental aspects of the game that I felt were having a negative influence.
In this podcast Jared looks to deal with the main "mental game" aspects that have "haunted" me for far too long.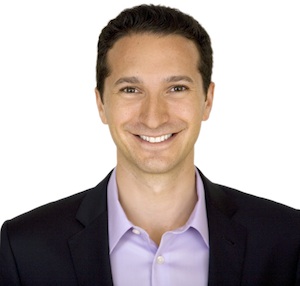 COMPETITION IS NOW CLOSED, the winner was Mr Chris Fehst. Well done Chris, you no longer are running bad! 🙂
We are giving a way a FREE COPY of "The Mental Game of Poker" by Jared Tendler and Barry Carter.
Here is how you enter
Simply tell me WHY you deserve this free copy of "The Mental Game of Poker" more than anybody else?
You can tweet me your answer @oneouterdotcom
Go to the facebook page,http://www.facebook.com/oneouter (click like and leave your answer in the new Jared Tendler thread)
Or you can email me your answer, barry@oneouter.com
GOOD LUCK and I look forward to sending the winner the book.
If you are not the winner, you can still get yourself a copy direct from http://www.mentalgameofpoker.com or Amazon.
 You can stream the podcast by pressing play above,subscribe to iTunes, or download from podcast section on Oneouter.com

To get this podcast and download any of my interviews with poker pros such as Phil Hellmuth, Barry Greenstein, Jungleman12 and other great minds. Simply click the iTunes logo and subscribe, 100% free.

Podcast: Download