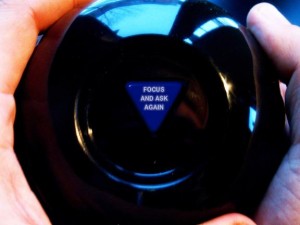 This is Episode 8 of "Ask Alex" on the Oneouter.com podcast.
You know the script by now, myself and Alex chat away about life and gambling and answer all the questions that the listeners send in.
In this episode we answer lots of strategy questions including…
What poker software Alex suggests.
Advice on building from a $300 bankroll
Beginner mistakes in MTT's and much, much more.
We also discuss the FINAL Oneouter tournament of the current series on William Hill Poker 17th of NOVEMBER
It's only $5 buy in and you can win lots of prizes including a chance to win a free 1 on 1 skype session with Alex himself!
*** ONEOUTER.COM MONTHLY TOURNAMENT, IT'S THE LAST ONE OF THE YEAR ***
CLICK HERE TO SEE HOW TO GET INVOLVED
You can contact Alex For 1 on 1 coaching via assassinatocoaching@gmail.com
Follow Alex on twitter @theassassinato
You can download this podcast and all of my previous interviews from the Podcast section or via iTunes

Click the iTunes logo and subscribe, it's 100% FREE

Podcast: Download