This is Episode 155  of "Ask Alex" on the Oneouter.com podcast.
The "Ask Alex" show is now proudly sponsored by Americascardroom.com
Details of how listeners can get 27% rakeback are below, Alex plays on the site and he is looking forward to playing with you.
As you will soon hear! I've hurt my back, I tried to describe the chair I recorded this episode on. Hence the image above! I wasn't quite draped like that across it! Anyway, I digress!
In this episode we discuss, topics including "Why do sit n go grinders make such good players?" Also, a listener asks what they can do to improve on their results deep in tournaments when they feel too reliant on catching cards.
In this episode Alex also has some great offers, including a great deal on Master The Flop you can get here. https://gumroad.com/products/gtkkK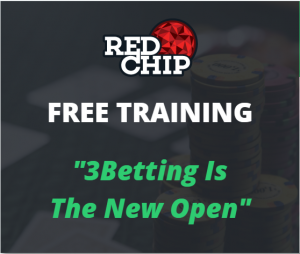 Also Alex has also recorded a free Webinar that you can download here https://redchippoker.com/download-webinar-3betting or by clicking on the image to the left.
You can download this podcast and all of my previous interviews from the Podcast section or via iTunes, or simply click download at the bottom of this page.
Click the iTunes logo on the right and subscribe, it's 100% FREE
Follow myself @oneouterdotcom and Alex @theAssassinato on twitter.
Alex is available directly for all queries and sales of his past & present webinars assassinatocoaching@gmail.com
To qualify for 27% rakeback deal at Americascardroom.com simply click the  Americascardroom.com logo/advert on this site and sign up for your account.
NO PROMO CODE REQUIRED!!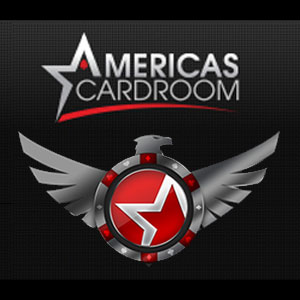 Podcast: Download