There is no Ask Alex this week. As a result, we decided to put out an old podcast interview I did with the one and only Dave "Devilfish" Ulliott. With Devilfish recently being added to the Poker Hall of fame, it felt fitting to put this one out there again.
He was an absolute gent, a lot of fun and is sadly missed.
I hope you enjoy it. Cheers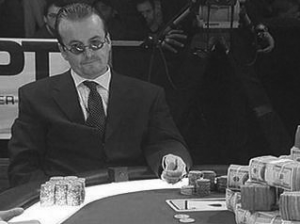 The Oneouter.com podcast is now proudly sponsored by Americascardroom.com
Details of how listeners can get 27% rakeback are below, Alex plays on the site and he is looking forward to playing with you
You can download this podcast and all of my previous interviews from the Podcast section or via iTunes, or simply click download at the bottom of this page.
Click the iTunes logo on the right and subscribe, it's 100% FREE
To qualify for 27% rakeback deal at Americascardroom.com simply click the  Americascardroom.com logo/advert on this site and sign up for your account.
NO PROMO CODE REQUIRED!!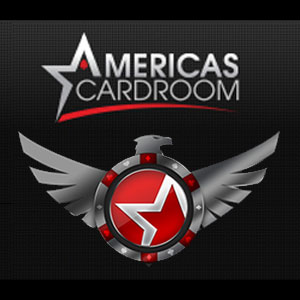 Podcast: Download