It was a great pleasure to have Alan Boston back on the Oneouter.com podcast.
I first had Alan on the show around 4 or 5 years ago and still to this day, it is one of the most downloaded episodes. You can find the old interview here http://www.oneouter.com/alan-boston-talks-about-his-life-his-friend-stu-ungar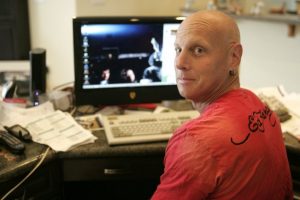 In this latest chat, we catch up with Alan and talk about life & gambling and lots in between.
Alan is a professional gambler, a legendary successful sports bettor & stud poker player.
Alan also talks about his transition into the live no limit holdem poker cash games and discusses the legend of the gambler Billy Walters!
As ever, Alan was informative, insightful and fun!
I hope you guys enjoy this one as much as I did recording it!
Enjoy!
You can download this podcast and all of my previous interviews from the Podcast section or via iTunes, or simply click download at the bottom of this page.
Click the iTunes logo on the right and subscribe, it's 100% FREE
Follow myself @oneouterdotcom and Alan @bostonred88 on twitter.
To qualify for 27% rakeback deal at Americascardroom.com simply click the  Americascardroom.com logo/advert on this site and sign up for your account.
NO PROMO CODE REQUIRED!!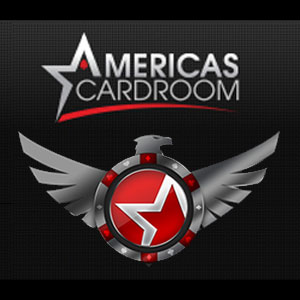 Podcast: Download