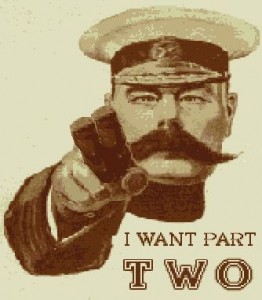 Well two weeks have passed since the first episode of my new regular show with Alex "Assassinato" Fitzgerald.  I hereby officially name the new show, the highly imaginative….. "ASK ALEX"
The response and feedback has been absolute amazing, thank you so much.
(get it here if you missed it!)
The Oneouter.com twitter account (@oneouterdotcom) has been bombarded with positive feedback and lots of you have been asking when the next episode was coming.
So here it is! We are going to try and keep doing this every two weeks for the time being, if the response continues to be positive and the demand is there. Then myself and Alex will keep doing this regular show.
So please help us out and spread the word! Re-tweet us and tell all your Facebook and real life friends about the podcast!
The more people that listen and spread the word, the more likely it is we keep doing more of these
In this episode we answer listeners questions on subjects including:- 
Eureka Moments in poker
Adjusting to regs in daily tournaments
How to handle yourself when deep in a tournament
Send in your questions for the next show via twitter @oneouterdotcom or email them to questions@oneouter.com
Also, Alex "Assassinato" Fitzgerald can be booked for 1 to 1 coaching at assassinatocoaching@gmail.com
You can download this podcast and all of my previous interviews with pros such as Phil Hellmuth, Barry Greenstein, Jungleman12 and more via iTunes or from the podcast section at the top right of the site.
Click the iTunes logo and subscribe, it's 100% FREE

TO LISTEN PRESS PLAY OR DOWNLOAD BELOW
Podcast: Download