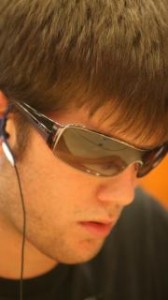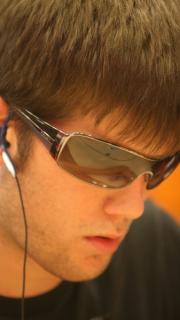 Here is Episode 3 of "Ask Alex" Where you the listeners send in your questions to questions@oneouter.com and tweet them @oneouterdotcom
Alex "Assassinato" (Twitter @theassassinato) then answers your questions and deals with strategy, I also try and throw in the odd crumb of knowledge or comment!
The format is really me and Alex chat and hit the record button, we try keep it poker/life/gambling related, but sometimes we stray from that!
Have a listen to this episode below or grab it from iTunes (search oneouter or click the iTunes logo on Oneouter.com).
Get your questions in for the next show and we will try and answer them!
Alex is also available for private consultation and lessons and can be reached at assassinatocoaching@gmail.com his excellent writing and articles can be found at http://www.pokerheadrush.com
Podcast: Download