We are back with our second episode of lockdown!
Alex has thrown me completely, I asked him if he could do another massive sale for Oneouter.com listeners……
He has kindly put one together, but it only lasts 3 days!
It ends 31st May! So if you want to grab any of these packages below at crazy discounted prices, you need to do so now!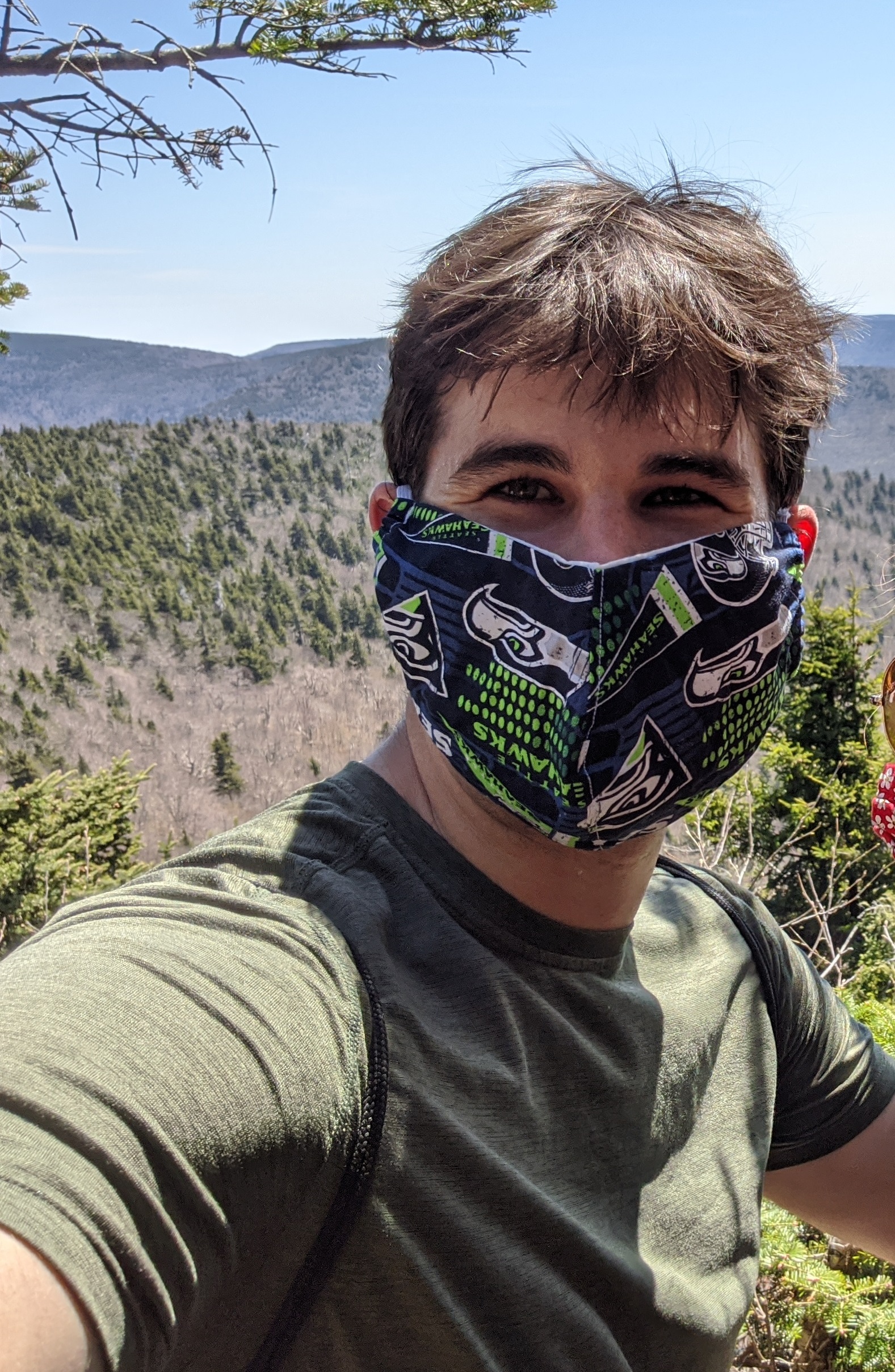 Topics on this episode include…..
Advice for a listener who has had difficulty manipulating players with 3-betting.
Multi day tournaments, tips on how to approach and what day you should play.
Are Alex's main pillars of some of his strategies equally suited to turbos and SNG's?
Below are links to all the products currently on sale. * Reminder, discounts END 31st MAY
As you can see, all these packages on sale currently are ALL below $200.
Crazy savings, some are only $99!
Do yourself a favour and buy them now!
Master Tournament Poker In One Class: SPECIAL EDITION $199
This one is a double pack that includes How To Think Like A Poker Player
Get this double pack here https://gumroad.com/a/1021801587
https://gumroad.com/l/amdNW/oneoutermay2020
How To DESTROY Turbo Tournaments! $199
https://gumroad.com/l/kkXdzD/oneoutermay2020
How To Win The Sunday Million $199
https://gumroad.com/l/lrbIR/oneoutermay2020
Master Small Stakes Cash Games In One Class $199
https://gumroad.com/l/sjzHv/oneoutermay2020
How To Think Like A Poker Player $99
https://gumroad.com/l/jGzHP/oneoutermay2020
Follow Us On Twitter @oneouterdotcom & @theAssassinato
Podcast: Download