We wish you a Merry Christmas and a Happy New Year.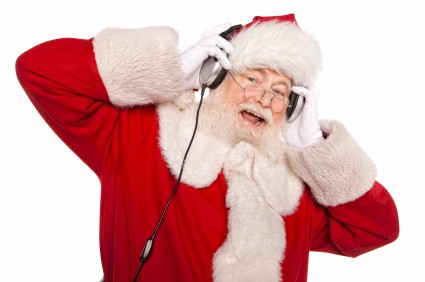 You don't need Santa for this gift of a deal!!
OFFER ENDS 31st DECEMBER 2019
Don't go into 2020 still sucking at small stakes cash games!
Master Small Stakes Cash Games In One Class Package currently only $199
*normally $799*
MUST CLICK HERE TO GET IT FOR $199
https://gumroad.com/l/sjzHv/oneouter
Must use the direct links above, if you just go to Gumroad store, it's still $799 there.
Topics on this episode include…..
Review of a listener's hand history while deep in a micro stakes tourney.
Are some of Alex's 3-bet tactics more suited to higher stakes? Are there adjustments to make when playing at lower stakes?
Follow Us On Twitter @oneouterdotcom & @theAssassinato
Podcast: Download