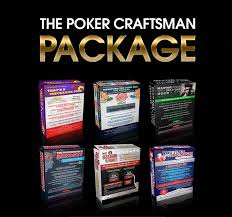 We are back with a new podcast! And Alex has an absolutely astounding offer EXCLUSIVE TO ONEOUTER.COM LISTENERS.
The Poker Craftsman Package
It contains 6 of Alex's Superb Training Packages all bundled together. Normally $480
It is currently only $79 when using Discount Code ONEOUTER at checkout.
You get the following 6 packages……..
That's A Checkraise Fool
Dissecting The Donkbet
Master Poker With Only One Hour A Day
The Professional's Mindset
Why Pessagno Is Right!
You Flat Too Much
You must enter discount code ONEOUTER at the link below and the price will drop from $480 to $79!!
https://gumroad.com/a/505656435/Qwgbw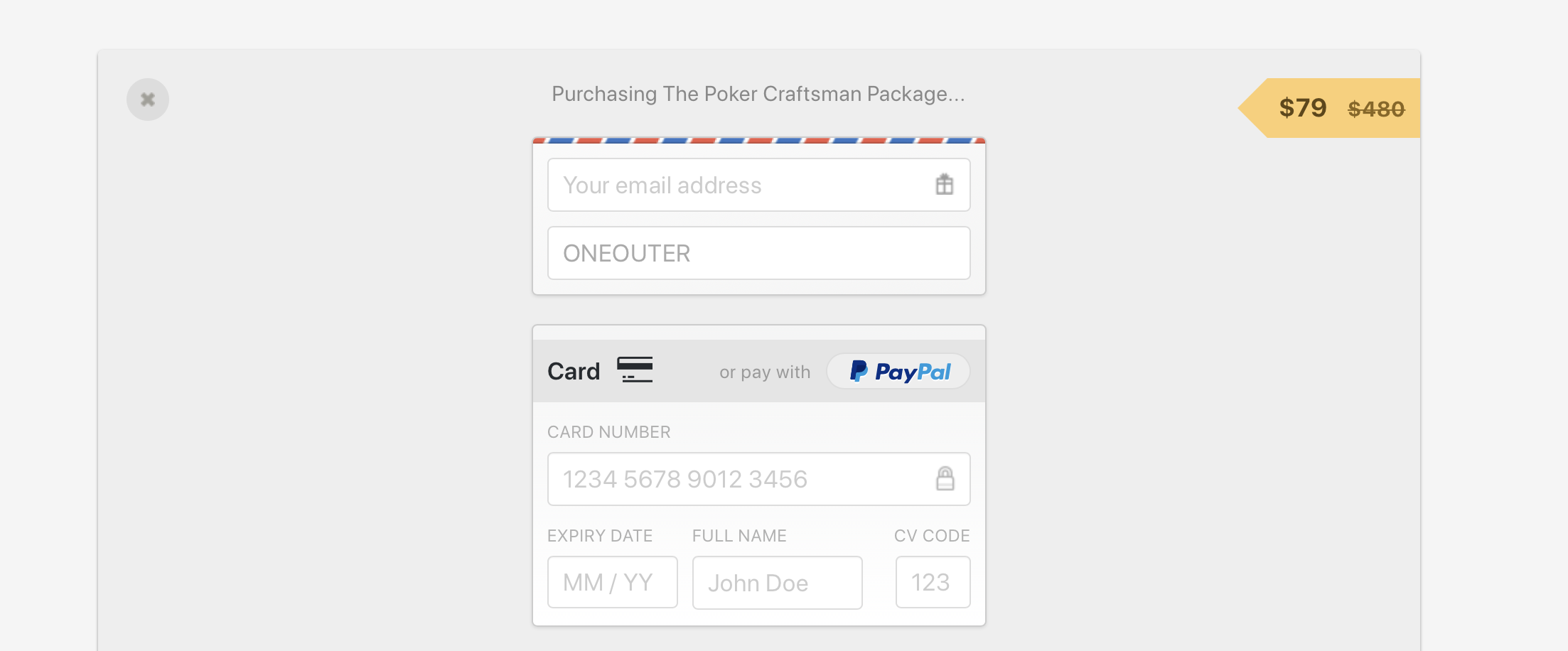 https://gumroad.com/a/505656435/Qwgbw
Full details are discussed on the show and you can find them in the Alex's Store section at the top right of this page.
Topics on this episode include…..
We catch up and talk about how the game of Poker is well and truly alive and kicking.
We discuss a guy who has just made over $1million in lifetime PROFITS from poker and has publicly said Alex is one of the key guys who helped him make this possible.
We also go over a hand history sent in by a listener.
Follow Us On Twitter @oneouterdotcom & @theAssassinato
Podcast: Download