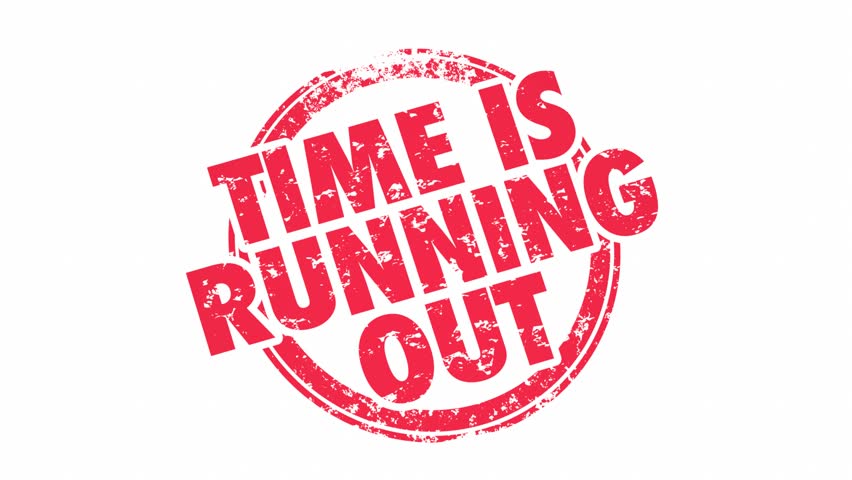 Alex's crazy 50% – 75% discounts on ALL his products if you use the coupon code ONEOUTER at checkout…..
IS ENDING ON AUGUST 7th
Full details are discussed in the show and you can find them in the Alex's Store section at the top right of this page.
Topics on this show include…..
Barry and Alex discuss their respective Vegas trips and interactions with various creatures at WSOP 2019.
Discussion on Kevin Maahs persecution for excessive tanking.
Calling all ins with medium pocket pairs, an age old poker problem that Alex breaks down.
Button limping, what's it all about?
You can check out all of the products in Alex's store at the link below.
Enter Coupon Code ONEOUTER at checkout for discounts of between 50%-75% off the purchase price.
OFFER ENDS 7th August (midnight UK time)
Follow Us On Twitter @oneouterdotcom & @theAssassinato
Podcast: Download