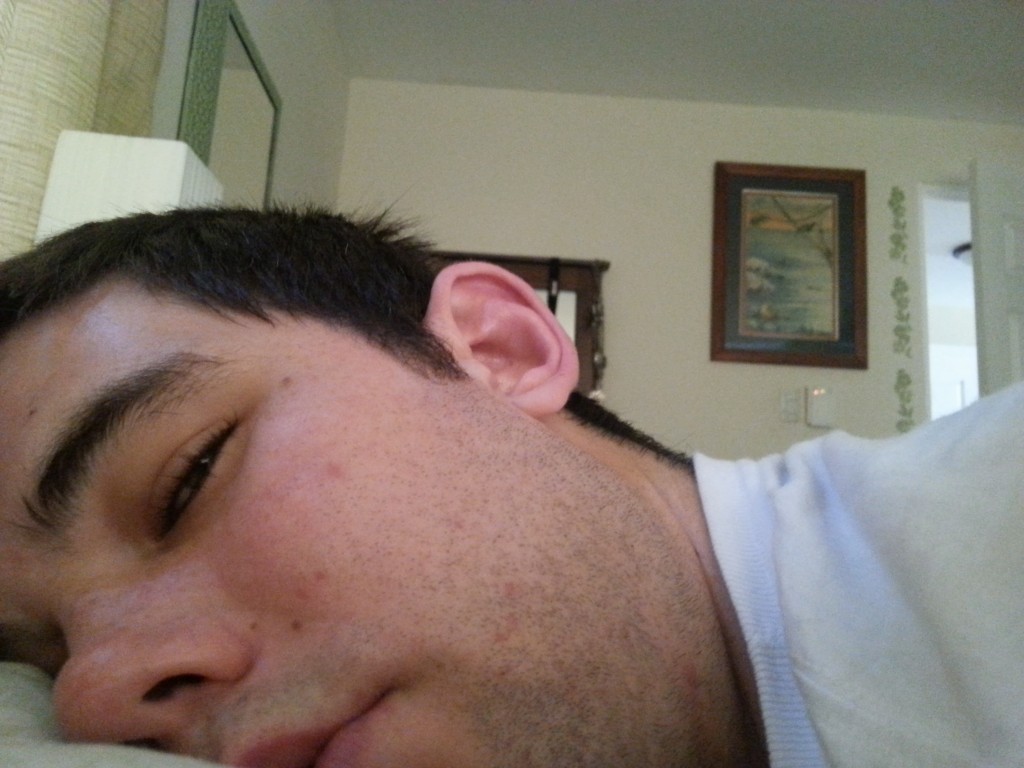 Alex is still offering crazy discounts on ALL his products if you use the coupon code ONEOUTER at checkout. Full details are discussed in the show and you can find them in the Alex's Store section at the top right of this page.
Topics on this show include…..
How you can improve your poker stamina and play longer sessions.
Tackling Asian Fields and will Alex's teaching work in this apparently blossoming poker market.
You can check out all of the products in Alex's store at the link below.
Enter Coupon Code ONEOUTER at checkout for discounts of between 50%-75% off the purchase price.
Follow Us On Twitter @oneouterdotcom & @theAssassinato
Podcast: Download