This is Episode 204 of "Ask Alex" on the Oneouter.com podcast.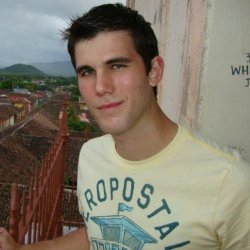 We have returned…..
In this episode we catch up for the first Episode in 3 months. We talk about an amazing discount for all you Oneouter podcast die hards. Alex is offering crazy discounts on ALL his products if you use the coupon code ONEOUTER at checkout. Full details are in the Alex's Store tab at the top right of this page.
Topics on this show include…..
How big an equity edge to we need to call off our tournament life?……..Solvers, do we need one in today's game?……..Advice on getting called all the time because of your resting bitch face!

You can check out all of the products in Alex's store at the link below.
Enter Coupon Code ONEOUTER at checkout for discounts of between 50%-75% off the purchase price.
Follow Us On Twitter @oneouterdotcom & @theAssassinato
Podcast: Download