This is Episode 203 of "Ask Alex" on the Oneouter.com podcast.
We are back. The First Episode of 2019.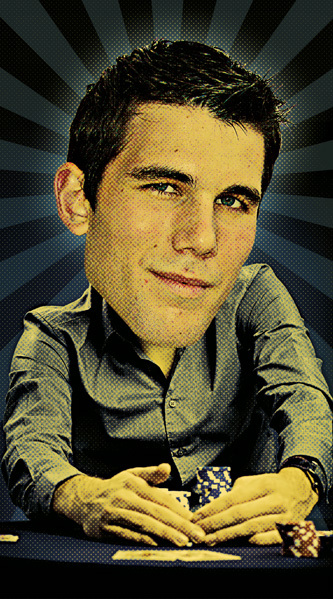 We have returned…..
In this episode we catch up for the first time in 2019. We also talk about work ethic, the good, the bad & the ugly.
We announce the 3 winners of Alex's latest book Exploitative Play In Live Poker.
We also discuss an interesting subject sent in by a listener, it's all about the ethics & morality of poker. Should you feel guilty or bad for winning money from someone who can't afford to lose it? Are the morals and ethical decisions we face different in cash games than they are in tournament poker?
A nice light subject for us to start 2019 with.

Alex has a brand new video for you to enjoy. "The 5 Preflop Plays You Need To Succeed!
You can check out all of the products in Alex's store at the link below.
Enter Coupon Code ONEOUTER at checkout for discounts of between 50%-75% off the purchase price.
Follow Us On Twitter @oneouterdotcom & @theAssassinato
Podcast: Download