This is Episode 202  of "Ask Alex" on the Oneouter.com podcast.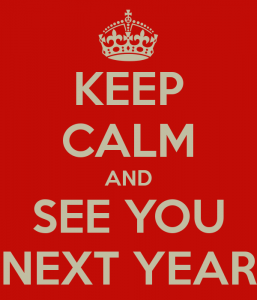 As mentioned during the show, Alex is running at time limited sale on his Live Poker 101 product. You can currently pick it up for only $99 at this link here. 
This is the last episode of the year, myself and Alex are taking a well deserved break for December. My plan is to watch as many box sets & movies as possible an enjoy all the Christmas build up with friends and family. I hope you guys and Alex can find time to take it a little bit easier in December as well.
Don't worry! We will return in the New Year!
In this episode…..
We are now giving away 3 copies of Alex's new book "Exploitative Play In Live Poker" Along with myself putting up a copy, Alex and our friend and long time listener Dennis Pedersen are also putting up copies to give away.  
To enter, you must follow @oneouterdotcom on twitter.
Tweet @oneouterdotcom with the reason why you should win a copy and use the hashtag #askalex
Alex also answers listener questions on betting the turn and river as a bluff, big blind ante tournaments and advice for a player who usually plays online and feels they are changing their game when playing live.
Alex has a brand new free YouTube video for you all to enjoy. Check it out here.
You can check out all of the products in Alex's store as this link below.
https://gumroad.com/assassinato
You can download this podcast and all of my previous interviews from the Podcast section or via iTunes, or simply click download at the bottom of this page.
Click the iTunes logo on the right and subscribe, it's 100% FREE
Follow myself @oneouterdotcom and Alex @theAssassinato on twitter.
Alex is available directly for all queries and sales of his past & present webinars assassinatocoaching@gmail.com
Podcast: Download