This is Episode 201  of "Ask Alex" on the Oneouter.com podcast.
The "Ask Alex" show is now proudly sponsored by Americascardroom.com
Details of how listeners can get 27% rakeback are below, Alex plays on the site and he is looking forward to playing with you.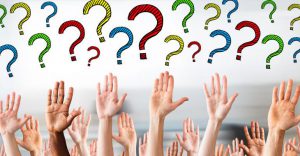 In this episode….. We talk bout Alex's new book "Exploitative Play In Live Poker" which you can grab here! 
https://dandbpoker.com/book/exploitative-play-in-live-poker
Alex delivers on his promise in last weeks show. He batters through as many questions as possible. We cover many subjects including…. heads up play, checking ranges, bet sizing vs shorter stacks, and much more in this info jammed episode!
I also talk about details of a giveaway I am doing. This is thank you all for listening and give something back for the festive season!
I'm giving away a copy of Alex's new book Exploitative Play In Live Poker.
TO ENTER,
Follow me on twitter @oneouterdotcom
Tweet @oneouterdotcom why you deserve to win.
Use hashtag #askalex
Entries are open until 20th December. Good luck!
Alex has a brand new video for you to enjoy. "The 5 Ways You Destroy Your Tournament Results" You can watch it at this link below.
https://floattheturn.com/5waysreplay/?ref=ALEX
You can check out all of the products in Alex's store as this link below.
https://gumroad.com/assassinato
You can download this podcast and all of my previous interviews from the Podcast section or via iTunes, or simply click download at the bottom of this page.
Click the iTunes logo on the right and subscribe, it's 100% FREE
Follow myself @oneouterdotcom and Alex @theAssassinato on twitter.
Alex is available directly for all queries and sales of his past & present webinars assassinatocoaching@gmail.com
To qualify for 27% rakeback deal at Americascardroom.com simply click the  Americascardroom.com logo/advert on this site and sign up for your account.
NO PROMO CODE REQUIRED!!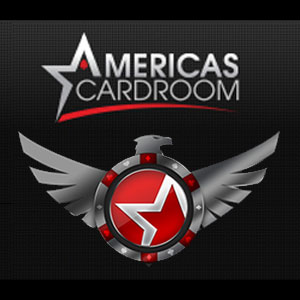 Podcast: Download