This is Episode 179  of "Ask Alex" on the Oneouter.com podcast.
The "Ask Alex" show is now proudly sponsored by Americascardroom.com
Details of how listeners can get 27% rakeback are below, Alex plays on the site and he is looking forward to playing with you.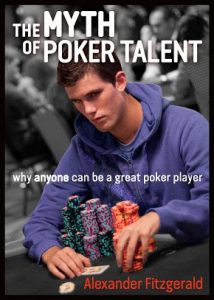 In this episode…..
We talk about how much of a boss Nassim Nicholas Taleb is again!
Listener questions on…..
What are some adjustments we should make when playing an MTT with a 20 minute level with no antes as opposed to 40 minute levels with antes.
What are some good overall pointers for approaching tournament poker, is tight at the beginning and then loosening up in the later stages still the overall way to go against the average field?
Here is the download link for the free webinar on river play that Alex has kindly handed to you guys for zero dollars. You can download it from this link.
https://redchippoker.com/download-mip
You can check out Alex's store here and buy all of his products: 
https://gumroad.com/assassinato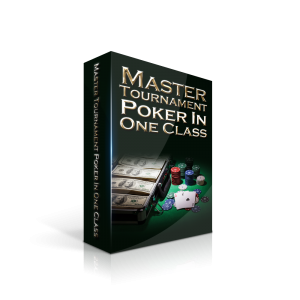 Check out Alex's newest video on Youtube.
You can download this podcast and all of my previous interviews from the Podcast section or via iTunes, or simply click download at the bottom of this page.
Click the iTunes logo on the right and subscribe, it's 100% FREE
Follow myself @oneouterdotcom and Alex @theAssassinato on twitter.
Alex is available directly for all queries and sales of his past & present webinars assassinatocoaching@gmail.com
To qualify for 27% rakeback deal at Americascardroom.com simply click the  Americascardroom.com logo/advert on this site and sign up for your account.
NO PROMO CODE REQUIRED!!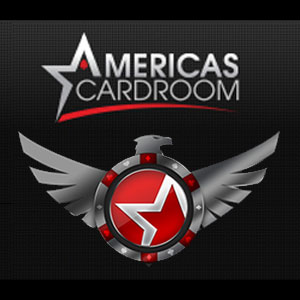 Podcast: Download