This is Episode 159  of "Ask Alex" on the Oneouter.com podcast.
The "Ask Alex" show is now proudly sponsored by Americascardroom.com
Details of how listeners can get 27% rakeback are below, Alex plays on the site and he is looking forward to playing with you.
Just click the image below to take you to the order page.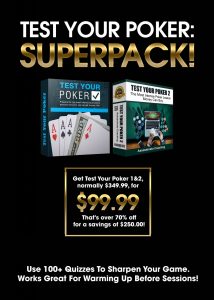 In this episode Alex answers listener questions on 
Dealing with "lucky" players!
Bet sizing on wet flops for value and bluffs.
Alex also has a fantastic offer running just now. You can get yourself both Test Your Poker 1&2 for only $99.99
Get $250 off until January 1st, 2018!
"I love watching Test Your Poker before I play. It's the perfect way to warm-up." – Todd P.
Test Your Poker 1&2 are Alex's most popular classes for a reason: They make learning poker fun!
Instead of listening to a poker "expert" ramble on and on, Test Your Poker keeps the content coming fast and furious. You have to answer multiple choice questions of increasing complexity constantly, and then you are given the expert analysis to help you in your next session.
Even better, the Test Your Poker series is an incredible value. If you watch five questions over 15 minutes every morning, it will be a complete four weeks before you have to repeat a question.
Just click the image below to take you to the order page.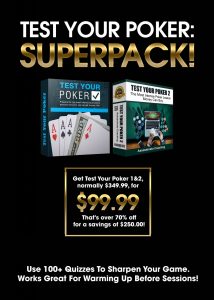 Alex has also just launched a free youtube video for you to check out, here it is!
You can download this podcast and all of my previous interviews from the Podcast section or via iTunes, or simply click download at the bottom of this page.
Click the iTunes logo on the right and subscribe, it's 100% FREE
Follow myself @oneouterdotcom and Alex @theAssassinato on twitter.
Alex is available directly for all queries and sales of his past & present webinars assassinatocoaching@gmail.com
To qualify for 27% rakeback deal at Americascardroom.com simply click the  Americascardroom.com logo/advert on this site and sign up for your account.
NO PROMO CODE REQUIRED!!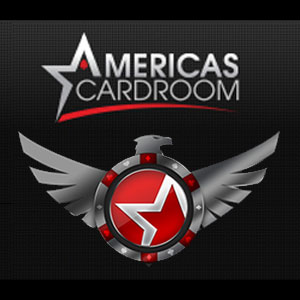 Podcast: Download