We are back, obviously the Coronavirus (Covid-19) situation facing the world is a very serious matter. We hope this podcast brings you some light relief and some tips on how to make the best of this situation, cheers.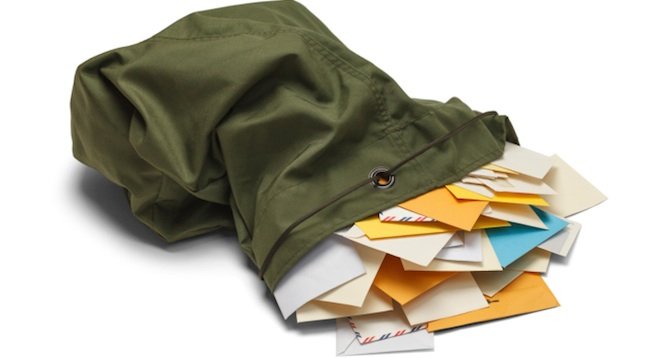 Topics on this episode include…..
The poker landscape as a result of Coronavirus (Covid-19) Lets try and make the best of a horrendous situation.
Best strategy for playing zoom style cash games when the site does not allow a HUD.
Two Massive Discounts Exclusive To Oneouter Listeners.
Master Small Stakes Cash Games In One Class Package currently only $199
*Normally $799*
https://gumroad.com/l/sjzHv/oneoutersale
To get it for $199, you must use the above link or click the image. It will discount it automatically to $199 for you guys.
How To Destroy Progressive Knockout Tournaments! Alex's Brand New Product, currently discounted to $299 *for a limited period and exclusive to Oneouter listeners*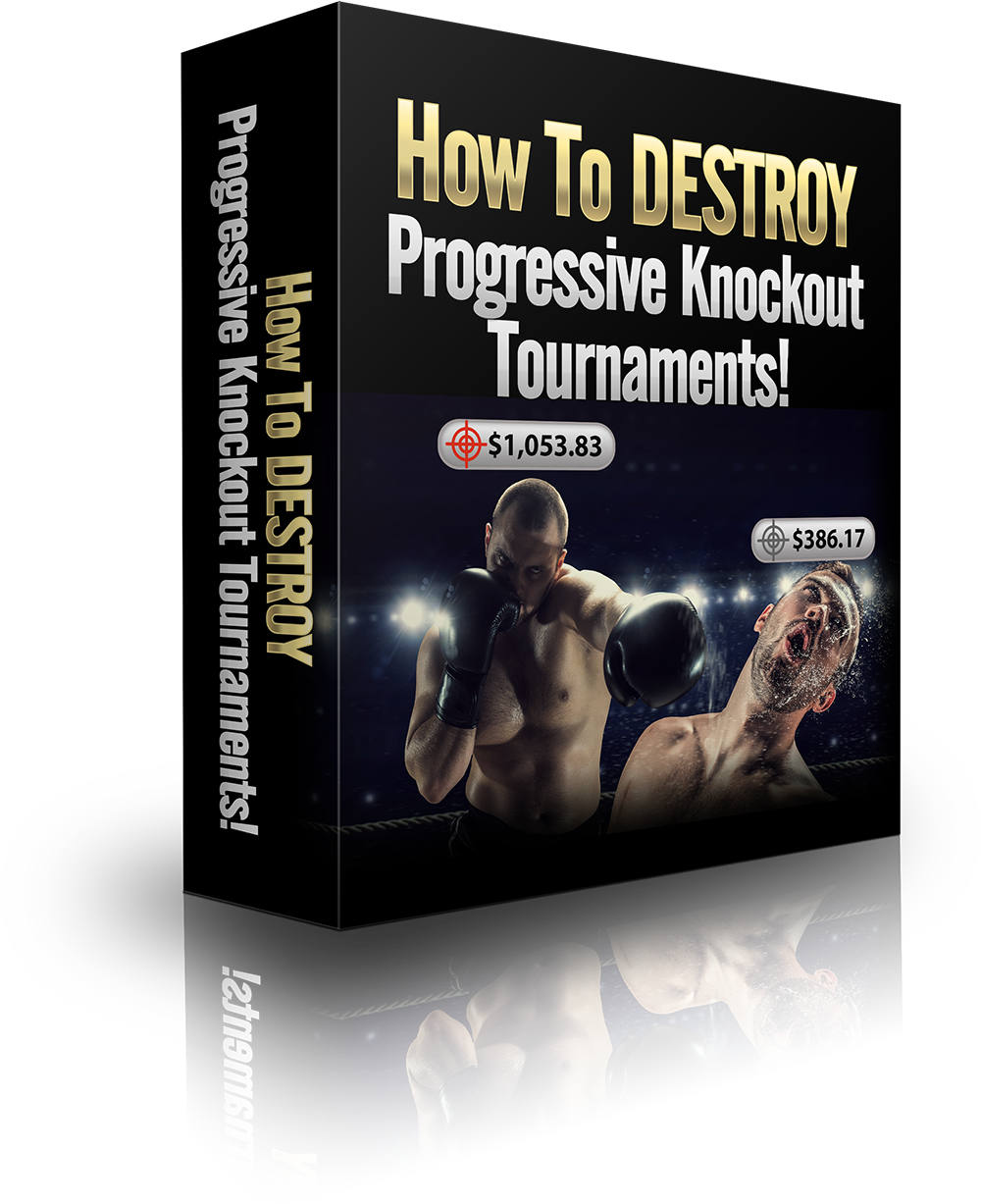 https://gumroad.com/l/TDlJO/oneoutersale
CLICK HERE TO GET IT FOR ONLY $299
Follow Us On Twitter @oneouterdotcom & @theAssassinato
Podcast: Download