This is Episode 121  of "Ask Alex" on the Oneouter.com podcast.
The "Ask Alex" show is now proudly sponsored by Americascardroom.com
Details of how listeners can get 27% rakeback are below, Alex plays on the site and he is looking forward to playing with you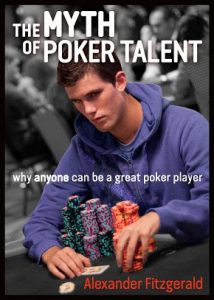 In this episode we cover many topics and listeners questions including...
Just how big can downswings from hell be?
Listener having trouble playing 20-30bb from the big blind or early position.
Alex also looks at a hand sent in from a listener. It involves playing off a 50bb stack with small-medium pairs from early position and facing a 20bb shove.
Plus lots more wisdom and giggles!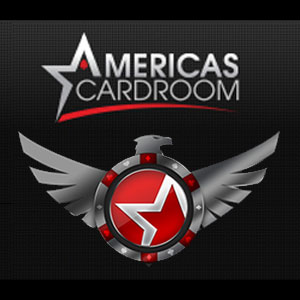 You can download this podcast and all of my previous interviews from the Podcast section or via iTunes, or simply click download at the bottom of this page.
Click the iTunes logo on the right and subscribe, it's 100% FREE
Follow myself @oneouterdotcom and Alex @theAssassinato on twitter.
Alex's Twitch channel is http://www.twitch.tv/theassassinato
Alex is available directly for all queries and sales of his past & present webinars assassinatocoaching@gmail.com
To qualify for 27% rakeback deal at Americascardroom.com simply click the  Americascardroom.com logo/advert on this site and sign up for your account.
NO PROMO CODE REQUIRED!!
SPECIAL CARDRUNNERS DISCOUNT DEAL
So, over the last couple of weeks I've been working with Cardrunners on making a deal for you guys. It was part of my terms for signing on with them. They were very generous to set it up. Now, instead of you guys having to pay $160.00 for the first couple months, it's only $30.00, an over 80% discount. That to me is a fine price to get in to see the videos. My private lessons cost $210 an hour. This is $15.00 a month for hours of me going over SCOOP final tables and theoretical concepts.
Many of you guys play $50 NL and $10 tournaments, so I know hundreds of dollars is worth a lot to you, so this made me really happy.
If you want to sign up and get the deal just use the promo code FREEMONTH while setting up your account. If you have an expired Cardrunners account, email support@cardrunners.com with FREEMONTH in the subject line.
Here is the free preview video for TEST YOUR POKER 2
Contact assassinatocoaching@gmail.com for more info
Podcast: Download