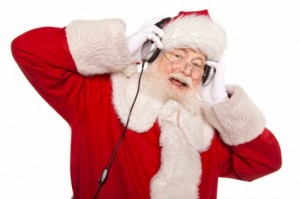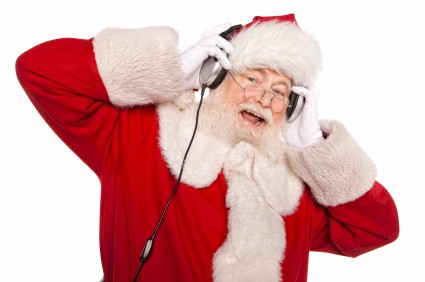 This is Episode 10 THE XMAS SPECIAL! of "Ask Alex" on the Oneouter.com podcast.
You know the script by now, myself and Alex chat away about life and gambling and  answer all the questions that the listeners send in.
In this episode we cover many topics, including….
How to start reviewing poker hands
Mistakes cash players make in poker tournaments
Mistakes tournament players make in cash games!
How and when Alex went pro back in the day
We also discuss the Oneouter.com SPECIAL NEW YEAR TOURNAMENT on William Hill Poker
JANUARY 5th at 19:00 UK time, $10 BUY IN
Password is NEWYEAR
All the details are here http://www.oneouter.com/new-year-special-tournament
So far the added prizes are……
1x 1 year membership at PokerXfactor.com
1x 6 month membership at PokerXfactor.com
10 x 1 month memberships at PokerXfactor.com
(That's over $600 added value!!!)
HOW TO GET INVOLVED….
Just set up your William Hill Poker account using the link below or the advert at the right hand side.
CLICK HERE TO SET UP AN ACCOUNT
You must also use promotional code ONEPODCAST and deposit a minimum of £15 or ($20) to qualify for the the free gifts available here. http://www.oneouter.com/new-year-special-tournament
EMAIL account@oneouter.com YOUR USERNAME ONCE YOU SIGN UP AND I'LL CHECK THAT IT HAS QUALIFIED AND THAT YOU WILL BE ENTERED INTO THE DRAW.
You can download this podcast and all of my previous interviews from the Podcast section or via iTunes

Click the iTunes logo on the right and subscribe, it's 100% FREE
Podcast: Download